B2B Technical Sales for a Technical Proposals Design Agency - US AEC Industry
Scope: company analysis, custom B2B technical sales strategy, sales pipeline management system set up, test and development of different sales channels, and ongoing sales effort including prospecting, leads generation and deals closing.
Industry: US Architecture, Engineering, and Construction.
Targets: Private large, small and medium-sized companies
Results: strong and sustainable growth
Client's public feedback:
5.00
Javier is an excellent professional, knowledgeable, easy to communicate and that definitely adds value to my business. We will continue to work together after COVID-19 crisis is over. I highly recommend Javier to any company that needs to improve sales and processes.
B2B Technical Sales as a service: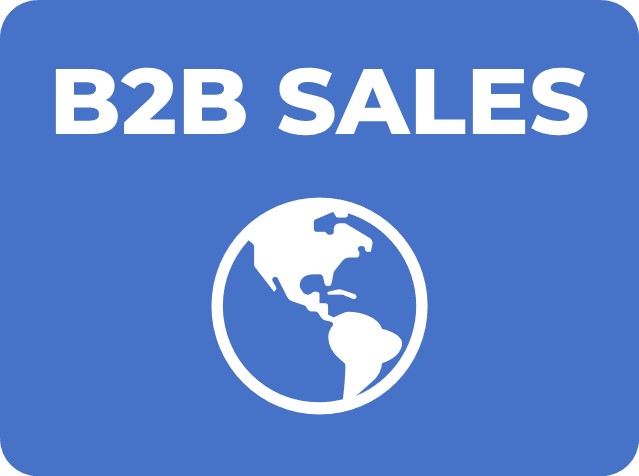 Discover what works best in B2B tech sales for your company

Take advantage of world-class know-how and advanced tools

Minimize risk and maximize ROI growing through a B2B sales service that wins.
SW and IT

Telecommunications

Professional Services
Aerospace

Drones & UAVs

Engineering & Construction
Biotechnology

Healthcare

Research & Development