You can grow your business,
but you don't have time or know-how to do it maximizing returns and minimizing risks.
We will implement and manage a custom business development process that helps you win more and grow your technology company, whether it is in the Government or B2B space. Some facts:
We have done this before, just in the last few years we helped companies find and win over $30 million in government and enterprise contracts.
We know how to sell technology. We manage the sales pipeline for several technology companies worldwide, from lead generation to capture management, solving the problem of their chiefs being the bottleneck.
We write winning proposals and close deals, our success rate is over 77%. We are business development experts with technical backgrounds and experience in winning contracts with government agencies and businesses worldwide.

BizDev That Wins
Government Sales and B2G Growth

B2B Technical Sales and Business Development

Winning Technical Proposal Writing

Helping Entrepreneurs Win Business Worldwide
We provide tangible value with:
B2B Technical Sales as a service: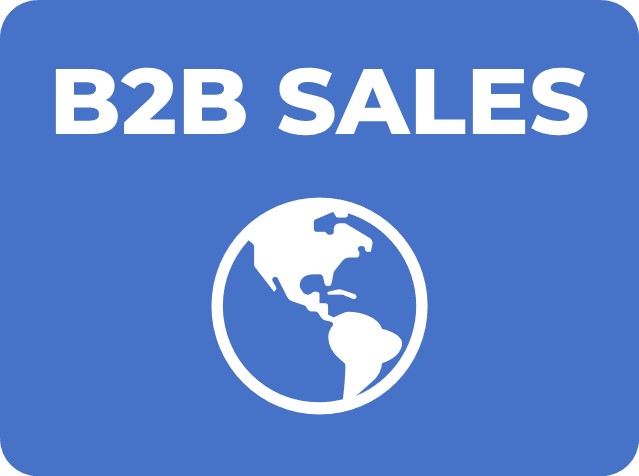 Discover what works best in B2B tech sales for your company

Take advantage of world-class know-how and advanced tools

Minimize risk and maximize ROI growing through a B2B sales service that wins.
US Government Sales Pipeline Development as a service: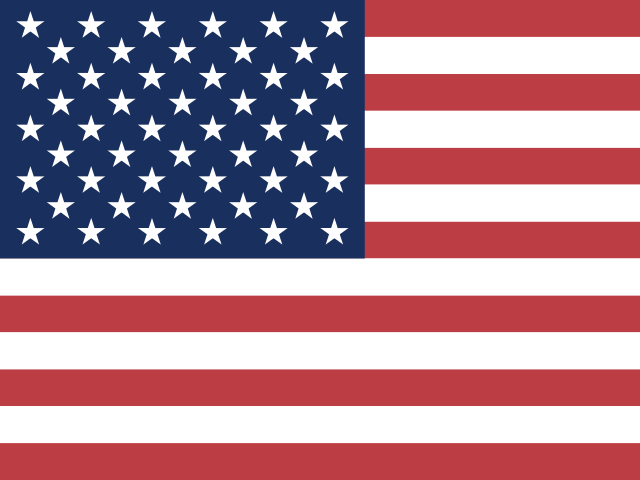 Screen business opportunities with Local, State and Federal Agencies

Influence future RFP requirements and drive more sales

Increase your ROI by focusing on the right opportunities and saving big amounts of time and resources
SW and IT

Telecommunications

Professional Services
Aerospace

Drones & UAVs

Engineering & Construction
Biotechnology

Healthcare

Research & Development
21st Century Business Development
Our service approach will help your company win more while saving you time and resources. After having worked for dozens of customers, we have learned how to implement, develop, and manage opportunities pipelines that deliver more sales. Our team will leverage for you:
Cloud-based collaboration tools such as shared drives, management canvas applications, and team management tools, saving tons of time in communications and information sharing.
Artificial intelligence powered solutions that support the business development and sales processes, from pipeline set up and development to capture management and winning proposal writing.
Know-how in business development for technology companies to ensure success at any stage of the growth and sales process, whether it is identifying the best opportunities, optimizing sales, providing pricing analysis, or winning that must-win RFP.
About the team
Led by Javier Escartin, a seasoned business development expert specializing in providing effective B2G and B2B growth services for companies whose value proposition is based on technology, our team is composed of business analysts, government and enterprise sales experts, and software support engineers.
Whether it is with our done-for-you US Government Sales or B2B Technical Sales services, or with our on-demand support with Government Proposals, Business Proposals, and Ad Hoc Business Development Projects, the BizCusp Team will leverage its advanced know-how and expertise to help you win more business for your technology company.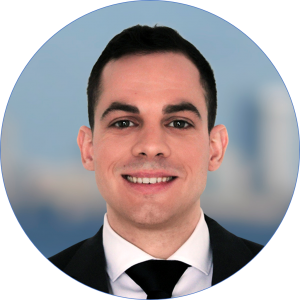 JAVIER ESCARTIN
MSc in Engineering
PMP®

Helping entrepreneurs win business worldwide
Javier has won us over $200k in small bids over 6 month period.
He brings tangible value to our business. He knows his stuff.
Brett – Founder & CEO
Drone and UAV Services Company - United States
Javier goes the extra mile and will bring value to any business development team.[…] He can make your product or service shine among the competitors for business or for government clients!
Allen – Founder & CEO
SaaS Company - Canada
Javier is an excellent professional, knowledgeable, easy to communicate, and definitely adds value to my business.[…] I highly recommend him to any company that needs to improve sales and processes.
Lu – Founder & CEO
Technical Design Agency - United States
Javier it's a very seasoned business developer, and helped us to increase our sales budget, prospecting with a different approach.
Cristiano – VP of Business Development
Telecommunications Infrastructure Company - USA and Brazil
Javi is a well-organized tech sales professional ready to take on multiple aspects of a new sales initiative.
Pete – CEO
Tech Events Production Company - United States
Javier is a very skilled business development professional. […] We have been able to win some projects together. […] I look forward to working with him in the future.
Idris – Co-founder and CEO
Systems and Software Company - Nigeria