Proposal for Tech-enabled Translation Services RFP - UK National Health Service
Scope: technical proposal writing in response to an Request For Proposal (RFP) issued by the UK National Health Service (NHS) for the provision of tech-enabled translation services.
Industry: software and information technology, healthcare.
Agency: National Health Service (NHS), UK
Contract value: > £500,000
Client's public feedback:
5.00
Very happy with the freelance, he has provided a good service and was very cooperative. I will recommend him. Thanks!
I have helped companies win business from:
US Government Agencies at Federal, State, and Local levels.

European Union Agencies and Member States Administrations.

Government Agencies in the UK, Australia, and Nigeria.

International and Supranational Organizations.
SW and IT

Telecommunications

Professional Services
Aerospace

Drones & UAVs

Engineering & Construction
Biotechnology

Healthcare

Research & Development
B2B Technical Sales as a service: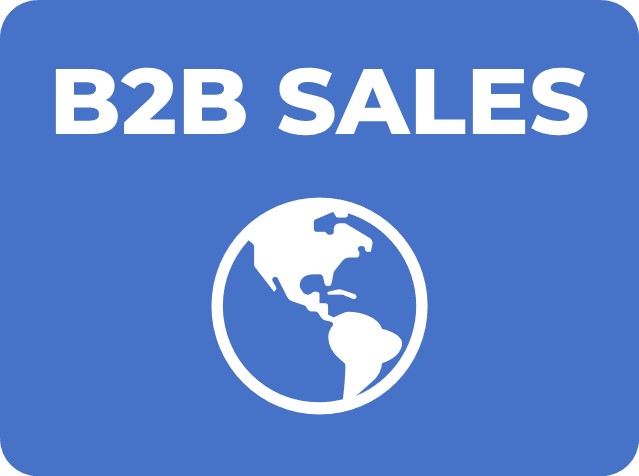 Discover what works best in B2B tech sales for your company

Take advantage of world-class know-how and advanced tools

Minimize risk and maximize ROI growing through a B2B sales service that wins.
Javier has won us over $200k in small bids over 6 month period.
He brings tangible value to our business. He knows his stuff.
Brett – Founder & CEO
Drone and UAV Services Company - United States
Javier is a real gem and an absolute pleasure to work! From the moment I spoke with him, I knew that I found a real Pro, who knew exactly how to write a great proposal.
Frances – Founder & CEO
eLearning Platform Provider - Ireland
Javier is an outstanding professional. His proposal development acumen is one of the sharpest that I've ever seen. He really knows how to craft a story to help you win. […] Absolutely amazing.
Reggie – Founder and CEO
Biotechnology Company - United States
Javier is just fantastic. […] The quality of work shows he's not just all talk, he's definitely been doing this a long time and knows how to close a deal. I look forward to working with him again in the future.
Ryan – Founder and CTO
Technology Solutions Company - Australia
I hired Javier to help with tender submissions and I can tell you he has helped us immensely – we have won work and had better publicity thanks to Javier. Highly highly recommended.
Connor – Managing Director
Software Company - Australia
Javier goes the extra mile and will bring value to any business development team.[…] He can make your product or service shine among the competitors for business or for government clients!
Allen – Founder & CEO
SaaS Company - Canada
Javier's planning, timeliness, attention to detail and communication were all great. Given that he had no background in our industry, I was surprised how relevant and on-point was his writing. Good Work!
Logan – CEO
Emergency Response Services Company - United States
I will work with Javier again. He invested the time to be sure his proposal was tailored exactly to our needs. […] He offered his own inputs and advice to ensure a quality product. Thank you!!
Chris – Business Development Manager
Logistics and Supply Chain Company - United States
Javier was exceptional to work with, and I look forward to a continuing relationship. We are already working with Javier on our next engagement.
Patrina – Founder and CEO
Leadership and Consulting Firm - United States
Javier is an excellent professional, knowledgeable, easy to communicate, and definitely adds value to my business.[…] I highly recommend him to any company that needs to improve sales and processes.
Lu – Founder & CEO
Technical Design Agency - United States
Javier is brilliant with a keen understanding of the needs we had for this particular project. […] I will make sure to recommend him to anyone that's looking for a dedicated professional […].
Devin – CEO
Healthcare IT Systems Company - United States
Javier it's a very seasoned business developer, and helped us to increase our sales budget, prospecting with a different approach.
Cristiano – VP of Business Development
Telecommunications Infrastructure Company - USA and Brazil
Javi is a well-organized tech sales professional ready to take on multiple aspects of a new sales initiative.
Pete – CEO
Tech Events Production Company - United States
Javier is a very skilled business development professional. […] We have been able to win some projects together. […] I look forward to working with him in the future.
Idris – Co-founder and CEO
Systems and Software Company - Nigeria
Javier is a must-have if you are bidding on a large contract. He is a pleasure to work with and my go-to guy for all of my RFP submissions. His attention to detail is unmatched […] He knows his stuff.
Brett – Founder & CEO
Drone and UAV Services Company - United States