Proposal for a RoPax Vessel Shipbroking Services RFP - New Zealand
Scope: technical proposal writing in response to an RFP for the provision of Shipbroking Services for the construction of a Ro-Pax Vessel to be operated in New Zealand.
Industry: Shipbroking, Maritime Transport.
Buyer: KiwiRail, New Zealand
Contract value: > $1,100,000
Client's public feedback:
5.00
(My client left this field empty but gave me 5 stars, you know, business is busy!)
I have helped companies win business from:
Large and Multinational Corporations.

Small and Medium-sized Companies.

In the North America, Europe, LATAM, Africa, and APAC markets.
SW and IT

Telecommunications

Professional Services
Aerospace

Drones & UAVs

Engineering & Construction
Biotechnology

Healthcare

Research & Development
B2B Technical Sales as a service: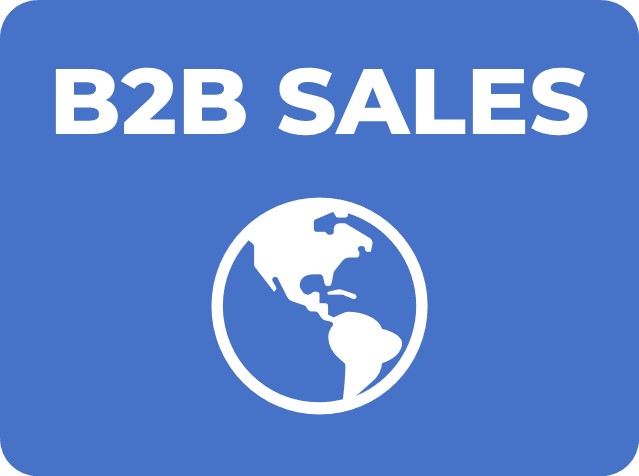 Discover what works best in B2B tech sales for your company

Take advantage of world-class know-how and advanced tools

Minimize risk and maximize ROI growing through a B2B sales service that wins.
Javier has won us over $200k in small bids over 6 month period.
He brings tangible value to our business. He knows his stuff.
Brett – Founder & CEO
Drone and UAV Services Company - United States
Javier is a real gem and an absolute pleasure to work! From the moment I spoke with him, I knew that I found a real Pro, who knew exactly how to write a great proposal.
Frances – Founder & CEO
eLearning Platform Provider - Ireland
Javier is an outstanding professional. His proposal development acumen is one of the sharpest that I've ever seen. He really knows how to craft a story to help you win. […] Absolutely amazing.
Reggie – Founder and CEO
Biotechnology Company - United States
Javier is just fantastic. […] The quality of work shows he's not just all talk, he's definitely been doing this a long time and knows how to close a deal. I look forward to working with him again in the future.
Ryan – Founder and CTO
Technology Solutions Company - Australia
I hired Javier to help with tender submissions and I can tell you he has helped us immensely – we have won work and had better publicity thanks to Javier. Highly highly recommended.
Connor – Managing Director
Software Company - Australia
Javier's planning, timeliness, attention to detail and communication were all great. Given that he had no background in our industry, I was surprised how relevant and on-point was his writing. Good Work!
Logan – CEO
Emergency Response Services Company - United States