Proposal for Disposal of Derelict Boats ITT - Virgin Islands Government Environmental Agency
Scope: busines, technical and project proposal management in response to an Invitation To Tender (ITT) issued by the Virgin Islands Recovery and Development Agency (BVI RDA) for the Removal, Processing and Disposal of Derelict Boats which were left stranded along the coastlines and bays of the British Virgin Islands following the passing of hurricanes Irma and Maria in 2017. Part of the project management team.
Industry: environmental and post-disaster recovery.
Agency: Recovery and Development Agency - RDA, Government of the Virgin Islands - BVI.
Contract value: > $10,000,000
Client's public feedback:
5.00
Thank you for you time and patience.
My views on the project:
A very challenging project covering work packages for derelict boats removal (sea operations and industrial diving), environmental management for protected areas, staging, processing, and disposal of boats and waste streams management. Complex synchronized execution requiring strong planning and risk management capacity. For further details about the tender see this link.
I have helped companies win business from:
US Government Agencies at Federal, State, and Local levels.

European Union Agencies and Member States Administrations.

Government Agencies in the UK, Australia, and Nigeria.

International and Supranational Organizations.
SW and IT

Telecommunications

Professional Services
Aerospace

Drones & UAVs

Engineering & Construction
Biotechnology

Healthcare

Research & Development
B2B Technical Sales as a service: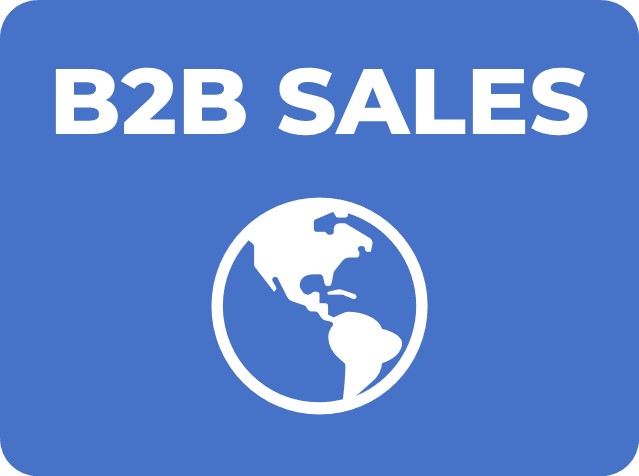 Discover what works best in B2B tech sales for your company

Take advantage of world-class know-how and advanced tools

Minimize risk and maximize ROI growing through a B2B sales service that wins.
Javier has won us over $200k in small bids over 6 month period.
He brings tangible value to our business. He knows his stuff.
Brett – Founder & CEO
Drone and UAV Services Company - United States
Javier is a real gem and an absolute pleasure to work! From the moment I spoke with him, I knew that I found a real Pro, who knew exactly how to write a great proposal.
Frances – Founder & CEO
eLearning Platform Provider - Ireland
Javier is an outstanding professional. His proposal development acumen is one of the sharpest that I've ever seen. He really knows how to craft a story to help you win. […] Absolutely amazing.
Reggie – Founder and CEO
Biotechnology Company - United States
Javier is just fantastic. […] The quality of work shows he's not just all talk, he's definitely been doing this a long time and knows how to close a deal. I look forward to working with him again in the future.
Ryan – Founder and CTO
Technology Solutions Company - Australia
I hired Javier to help with tender submissions and I can tell you he has helped us immensely – we have won work and had better publicity thanks to Javier. Highly highly recommended.
Connor – Managing Director
Software Company - Australia
Javier's planning, timeliness, attention to detail and communication were all great. Given that he had no background in our industry, I was surprised how relevant and on-point was his writing. Good Work!
Logan – CEO
Emergency Response Services Company - United States