US Government Sales for a Drone and UAV Service Provision Company
Scope: company analysis, custom government sales strategy, screening criteria, pipeline management system set up, opportunities monitoring, bid/no-bid analysis, and proposal management support.
Industry: drone and UAV based services.
Agencies: US Federal Agencies such as the US Army, US Army Corps of Engineers, Environmental Protection Agency, etc. State and Local Agencies in the US Southeast.
Ongoing. Client's previous public feedback:
5.00
This guy is a stud. He has won us over $200k in small bids over 6 month period.[...] He brings tangible value to our business.
US Government Sales as a Service: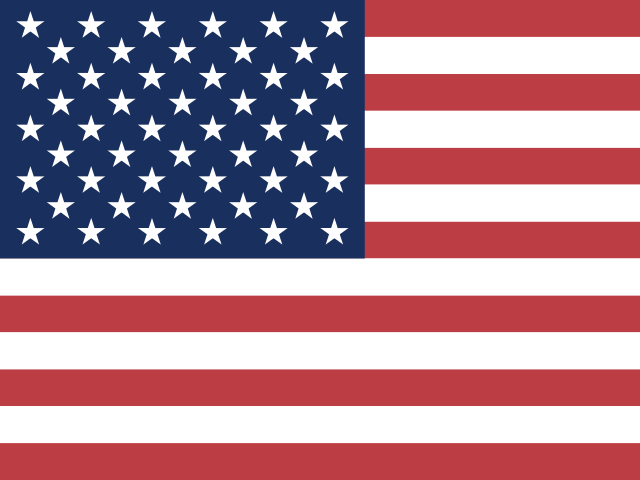 Screen business opportunities with Local, State and Federal Agencies

Influence future RFP requirements and drive more sales

Increase your ROI by focusing on the right opportunities and saving big amounts of time and resources
SW and IT

Telecommunications

Professional Services
Aerospace

Drones & UAVs

Engineering & Construction
Biotechnology

Healthcare

Research & Development