Winning US Government Proposals
Hi!
I'm Javier Escartin, the owner of BizCusp, and besides the B2B Technical Sales and US Government Sales services that I manage with the BizCusp team, I also write ad hoc US Government Proposals myself!
You can win that US government contract, but you don't have time or resources to prepare a winning proposal for that complex RFP on time. I will maximize your chances of winning by developing a compelling proposal that presents your solution in a way that government officials can understand and it's compliant with the solicitation specifications. I can help you with this opportunity, some facts:
I have done this before, just last year I helped companies win over $1,700,000 in government contracts and grants. During my career, it has been more than $30 million.
I know how to write winning government proposals; my success rate is over 70%.
I am a proposal expert with a technical background and extensive experience writing proposals for US Government Agencies.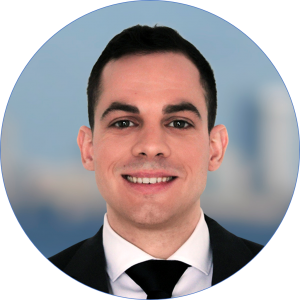 JAVIER ESCARTIN
MSc in Engineering
PMP®

Helping entrepreneurs win business worldwide

Winning government proposal development
Javier has won us over $200k in small bids over 6 month period.
He brings tangible value to our business. He knows his stuff.
Brett – Founder & CEO
Drone and UAV Services Company - United States
Javier is an outstanding professional. His proposal development acumen is one of the sharpest that I've ever seen. He really knows how to craft a story to help you win. […] Absolutely amazing.
Reggie – Founder and CEO
Biotechnology Company - United States
Javier's planning, timeliness, attention to detail and communication were all great. Given that he had no background in our industry, I was surprised how relevant and on-point was his writing. Good Work!
Logan – CEO
Emergency Response Services Company - United States
I will work with Javier again. He invested the time to be sure his proposal was tailored exactly to our needs. […] He offered his own inputs and advice to ensure a quality product. Thank you!!
Chris – Business Development Manager
Logistics and Supply Chain Company - United States
Javier was exceptional to work with, and I look forward to a continuing relationship. We are already working with Javier on our next engagement.
Patrina – Founder and CEO
Leadership and Consulting Firm - United States
Javier is brilliant with a keen understanding of the needs we had for this particular project. […] I will make sure to recommend him to anyone that's looking for a dedicated professional […].
Devin – CEO
Healthcare IT Systems Company - United States
I have helped companies win business from: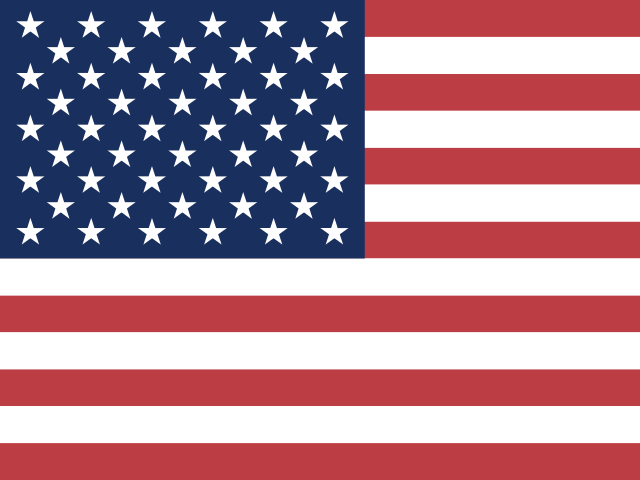 US Federal Agencies Solicitations

US Agencies Schedules and Broad Purchase Agreements

US State and Local Agencies RFPs
21st Century Proposal Development
My approach won't only maximize your chances of winning that contract but will do it without wasting your time. Why would you need a consultant otherwise? After more than 100 projects for clients worldwide, I have learned how to implement effective proposal development processes by leveraging:
Cloud-based collaboration tools such as shared drives, management canvas applications, and team management tools, saving tons of time in communications and information sharing.
Artificial intelligence powered solutions ensuring that proposals are clear, mistake-free and fully compliant.
Remote locations and time differences, no idle time when a deadline is tight.
SW and IT

Telecommunications

Professional Services
Aerospace

Drones & UAVs

Engineering & Construction
Biotechnology

Healthcare

Research & Development
I also provide tangible value with:
US Government Sales Pipeline Development as a service: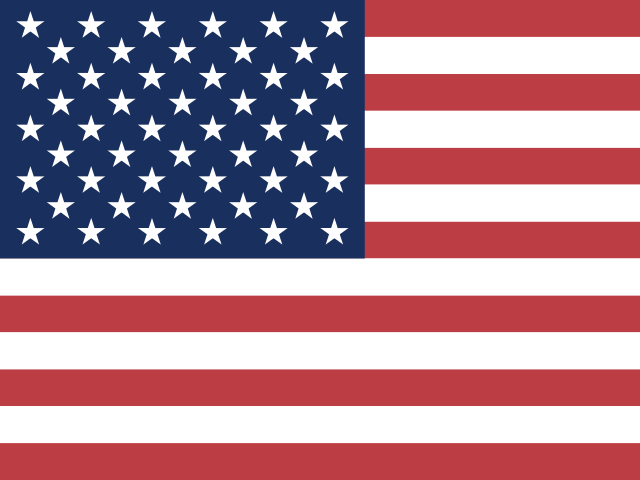 Screen business opportunities with Local, State and Federal Agencies

Influence future RFP requirements and drive more sales

Increase your ROI by focusing on the right opportunities and saving big amounts of time and resources
B2B Technical Sales as a service: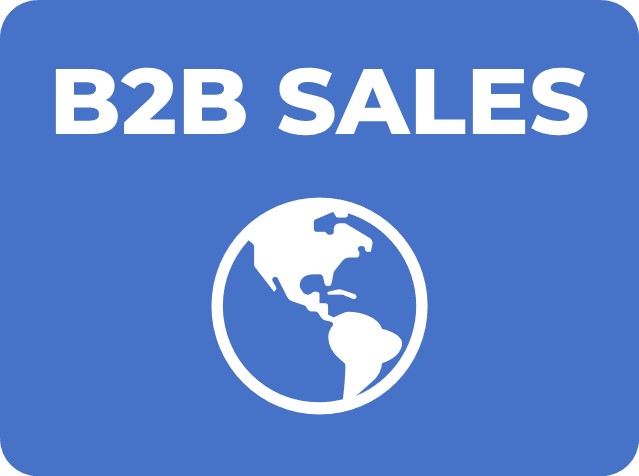 Discover what works best in B2B tech sales for your company

Take advantage of world-class know-how and advanced tools

Minimize risk and maximize ROI growing through a B2B sales service that wins.